We have significant industry experience in patent licensing, so are intimately familiar with prior art and infringement analysis.   We can also prosecute patents for you, meaning that we can write them, submit them, and argue them at the patent office on your behalf.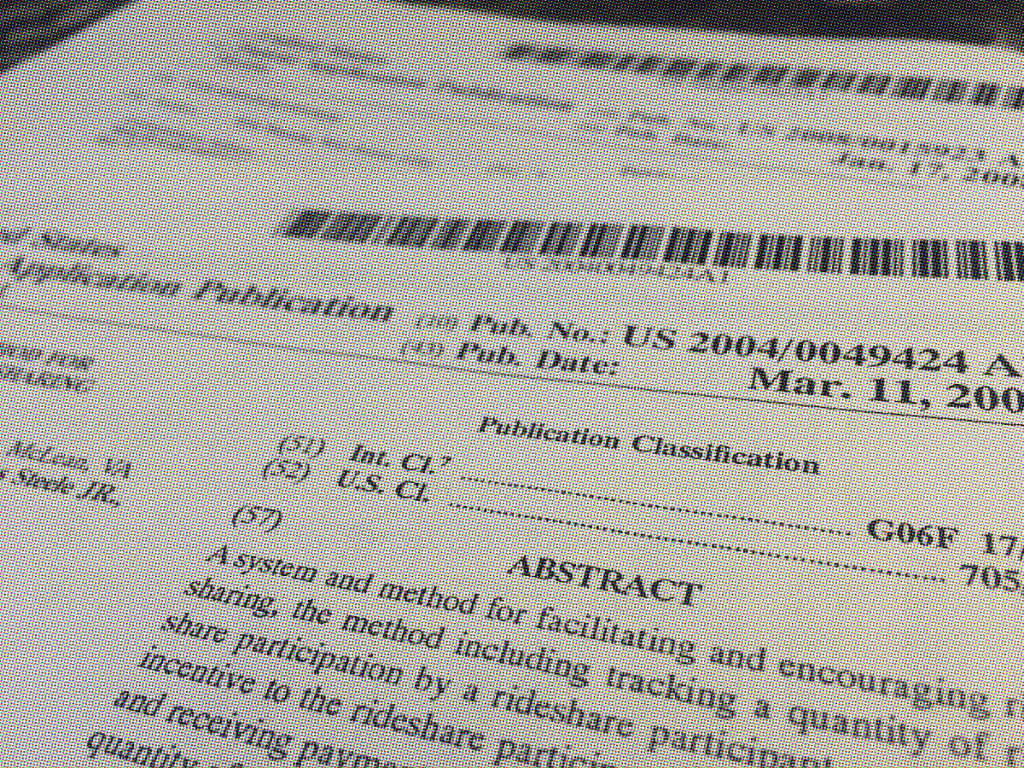 There have been many changes to patent law in the last few years, and keeping up can be a challenge.   You can benefit from our up-to-date patent knowledge coupled with our past experience asserting patents, so that you can be comfortable that we have developed patents that will be enforceable for their lifetime.

The "Alice" case (Alice Corporation v. CLS Bank International) was decided on by the Supreme Court in June 2014, and Software Patents are still in a state of disarray.   We have argued one case using the Interim Guidelines issued by the patent office in December 2014, and are still awaiting a response.   We are hopeful the multi-pronged approach will at least obtain a foothold that we can build on as the Patent Office develops more clarity on how to deal with this.
The whole purpose of obtaining a patent is to prevent someone else from benefiting from your invention unless you agree.   Sometimes obtaining a patent is not the best course of action; among other things, you will disclose your invention, and in the end may not be able to claim it in an effective way.   You get to decide, but we'll advise you honestly about your options and risks regarding how to best protect your inventions.